7 Important Resources You Need if You're an Independent Artist
Being an independent artist can be tough - trust us, we know. Getting started in an already oversaturated industry can be overwhelming and being independent means you have to do a lot of things yourself. But guess what, we are here to help you! You are not alone. You being here means you're already off to a great start and we are going to help get this show on the road. So sit back, relax and read on.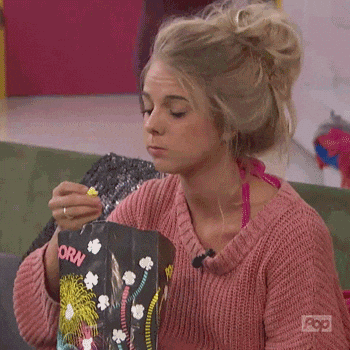 Get on social media
First and foremost, make sure you are on Instagram, Twitter, TikTok and YouTube. All of these are super important for raising your brand awareness and guess what - they're free! Also, posting your artwork or music on popular social media platforms is the best way to increase your fan base. It's also super easy to share your work from any of these platforms so they're pretty crucial in getting the word out about you. Another thing that's great about them is you can link them on your portfolio, so anyone who's interested in knowing more about you can easily view your work.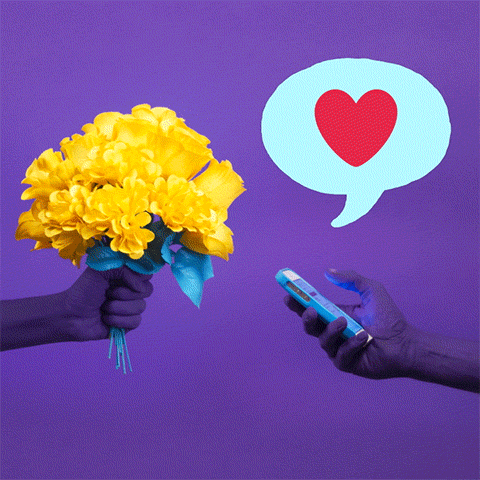 Get something to help keep you organized
Since you're probably your own manager, you definitely need something to help keep you organized! This could be an online tool like Trello or just a regular, ol' planner. We really like this gorgeous planner by Papier that also doubles as a diary where you can do all your personal and professional goal setting as well. So neat!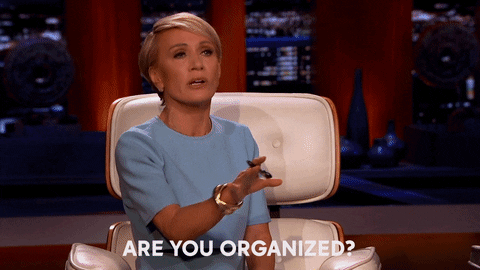 Invest in a social media management tool
Doing everything yourself can be overwhelming, so make sure you have a tool to help you manage all your social networks in one place. Social media management tools like Hootsuite or Sprout Social not only help you with answering messages and posting, but they also give you an insight into engagement and analytics which are key in telling you how to grow your audience. Most platforms have a free plan or if you want to go for the works, you can invest in a more all-inclusive one.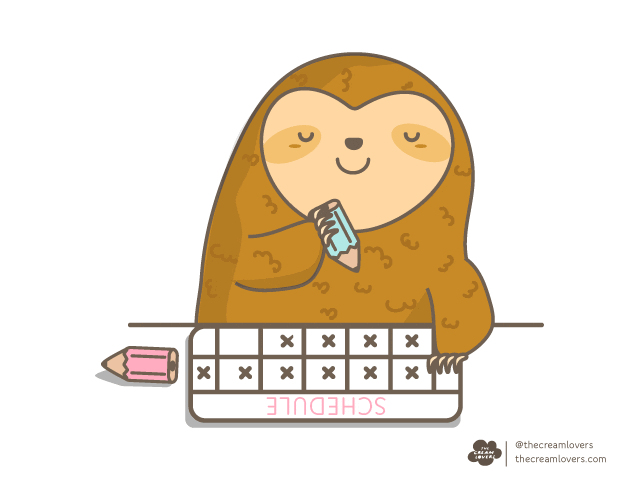 Connect with other independent artists
Getting to know others in your industry is super important for a ton of reasons. We know being an independent artist can make you feel alone, so connecting with people on a similar journey to you really builds a sense of belonging and community. This can mean going to events or if those aren't your cup of tea, there are plenty of apps like Vampr that can help you find others who you would like to either work with or get to know. Networking is also crucial in opening up opportunities for you, so get out there and mingle!
Immerse yourself in content that's relevant to you
This could mean reading books (or listening to audiobooks if that's more your thing) about being an independent artist or even following blogs like Hypebot. You're here, so you're definitely off to a great start 😉
Take a branding and/or marketing course
To really move forward in your career as an artist, you need to have your own brand, something that embodies you and makes you stand out from the crowd. A quick Google search shows tons of free courses you can take to help you create and market your brand. If you're happy to splurge a little, then we recommend checking out all the great branding courses on Skillshare - and hey, at the end of the day it's an investment in bettering yourself and your career, right?
Create your own website
Once you've got your brand, having your own website is the absolute best way to market yourself to others and is a great way to keep all your work in one place. All you have to do is share the link to whoever is interested and voila! That person has now got your entire portfolio and can see what you are all about from one place. If you don't know where to even begin, check out Wix, an awesome (and free!) website builder. There are templates to help you get started, which you can alter in a way that encompasses your brand and make it your own.
We know this sounds like a lot, so if you need some guidance check out our Maverick Pack, where we work on your brand for you and with you. If you do decide to try it out yourself, you now have some important tools in your arsenal that'll help you get started - so lets get cracking!